Full Service Website Design | SEO | Digital Marketing
Download Our Free ABA Firm Marketing Checklist!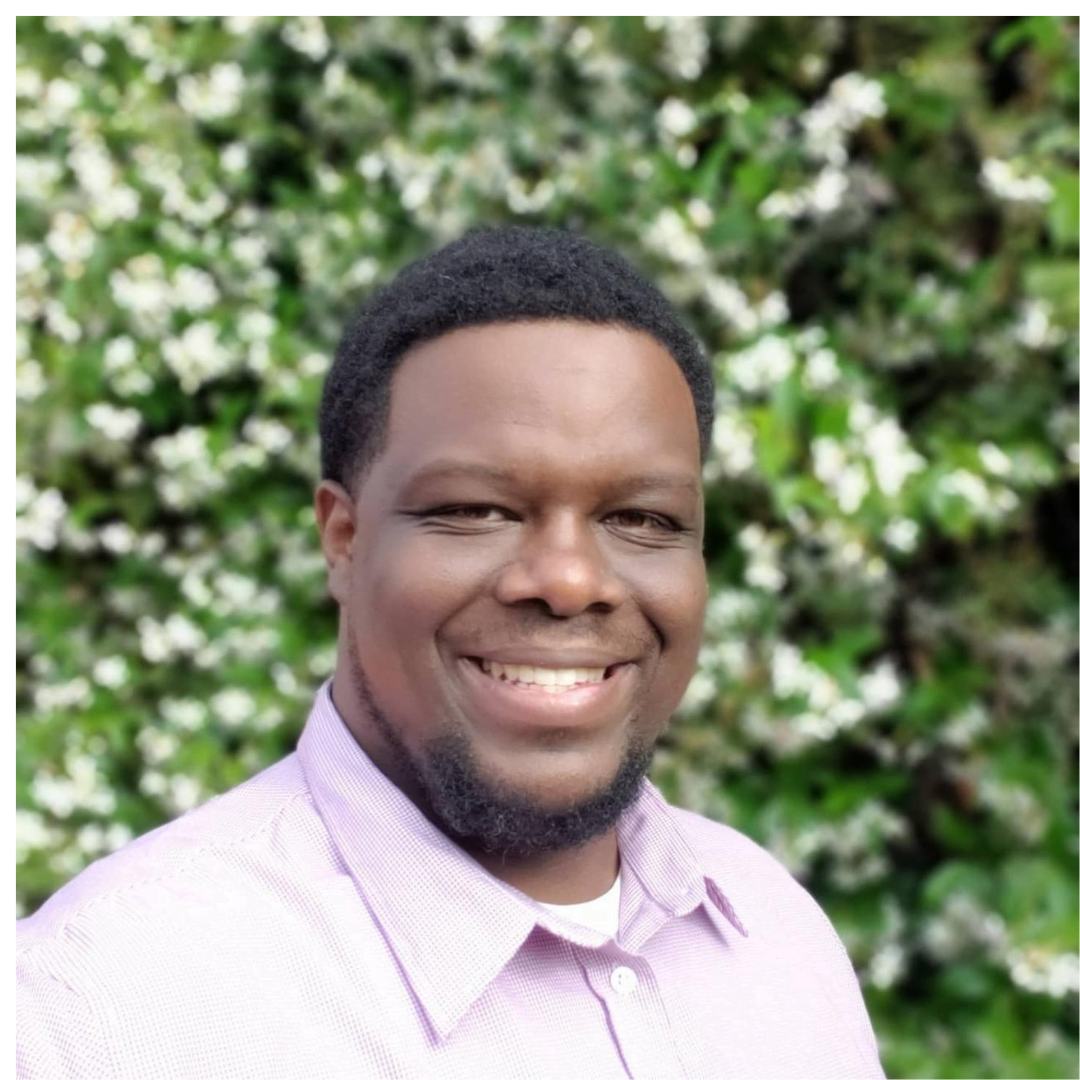 Welcome to Far Side! The last 4 years serving the ABA community has truly been an amazing journey. We have been able to be a part of some incredible projects and work with some exrtaordinary behavior analyst and business owners. We continue to use our passion for the field of applied behavior analysis and our mission of connecting families with services to drive our success. We look forward to continue to be advocates, and allies for autistic individuals and support the growth and access to services around the world. We are honored to work with you and welcome you Far Side.
Regards,
Brandon Varnado
Founder of Far Side Consulting
– Our Services
Services Designed To Drive Growth For ABA Firms
Website Design
Fully responsive websites designed to make an impression and establish your ABA firms brand.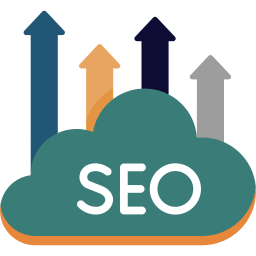 SEO
Get your ABA Firm noticed and establish credibility by ranking at the top of search engines.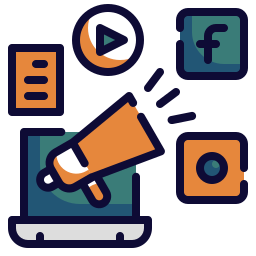 Digital Marketing
Paid & organic campaigns to generate more consultations, more applicants, and get real results.
Digital Marketing Services
Social Media Marketing
Paid ad campaigns delivering qualified leds to your aba firm.
Lead Generation + Managment
Creating & automating processes to manage new leads as they come into your agency.
Local Marketing Strategy + Implementation
Fully custom local marketing strategy as well as the tools and automations to implement them for your agency. 
Website Design
Your applied behavior analysis firm deserves an amazing website. A website that not only looks great but is compliant, engaging, tracks visitors, device responsive and converts like crazy. Let's work together to make something amazaing.
Search Engine Optimization
Does your ABA firm rank on the top of Google? We provide Search Engine Optimization services that get results. Our custom ABA SEO strategies are extremely powerful and proven to rank your website.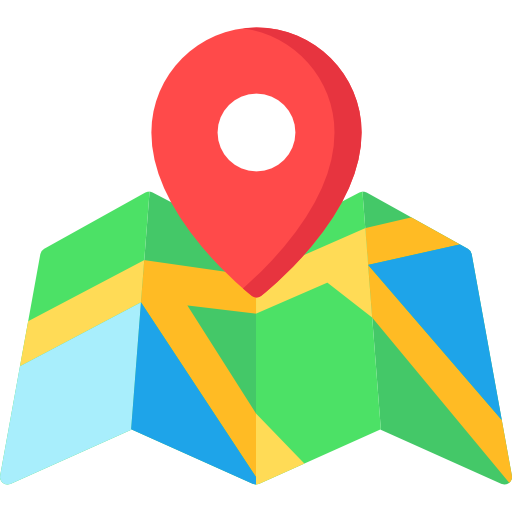 Local SEO
Improve your ABA firm's visibility and credibility within the local community. Our local SEO strategy covers competitive market research, local citations, geo-targeted and keyword optimization.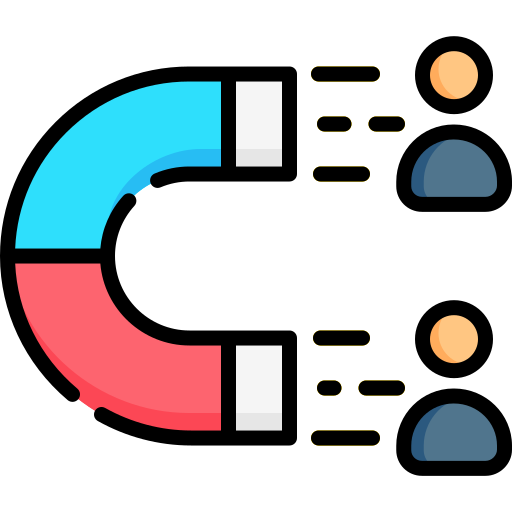 Lead Generation SEO
Capture "near me" queries for ABA Therapy services. Increase referrals, generate more consultations and establish your agenice local reputation.
Keyword Research
Set up your ppc, content marketing and web design project for success with comprehensive keyword planning and resaerch. Know which terms are going to give you the most bang for your buck.
SEO Audits
We'll do a deep dive on your SEO status, find opportunities to improve what you are already doing, and game plan on a strategy going forward.
Some Nice Folks We've Worked With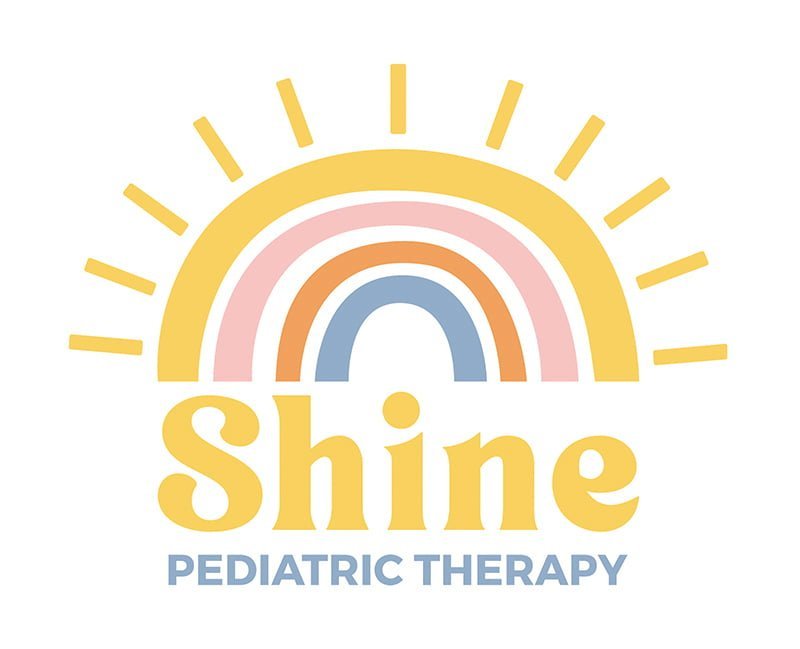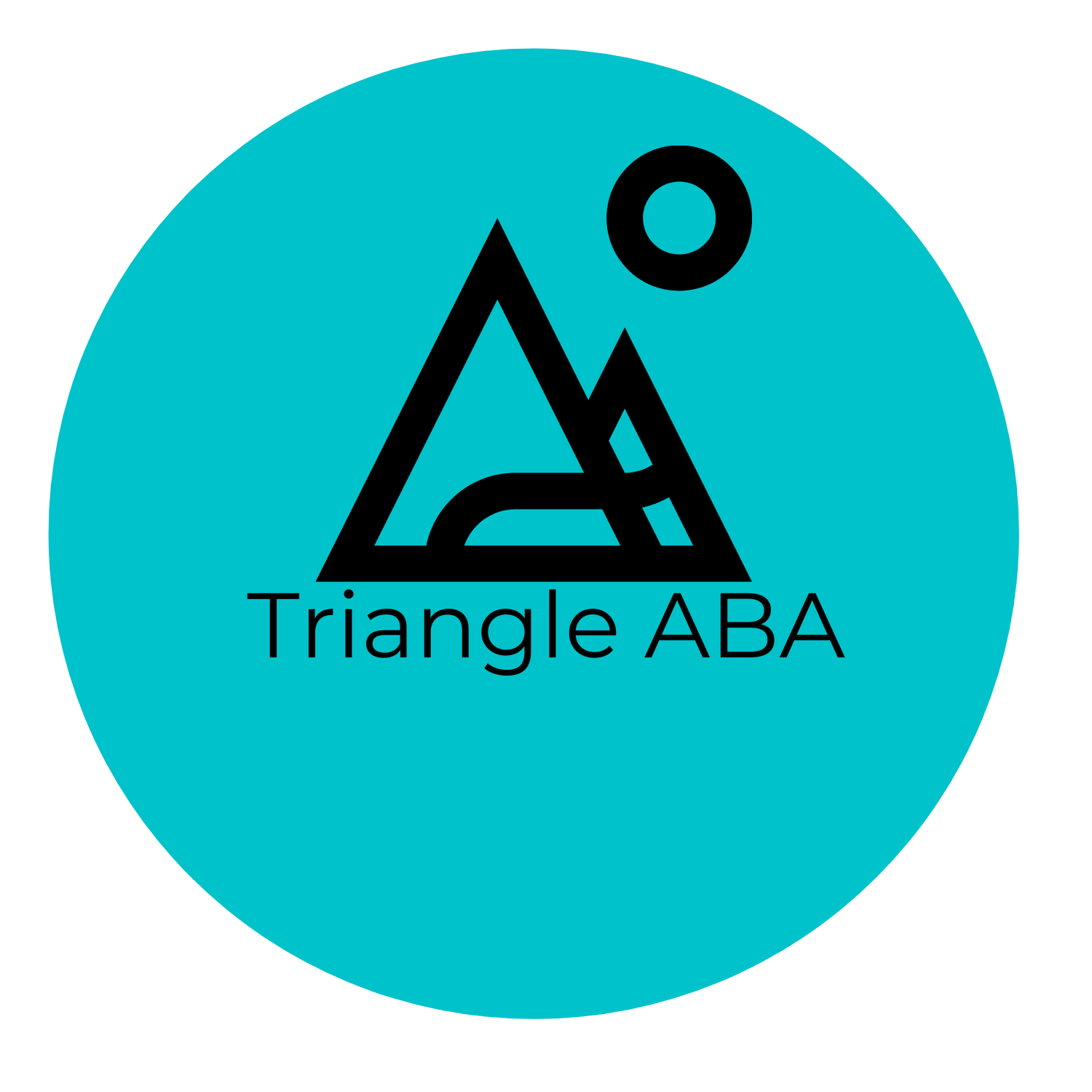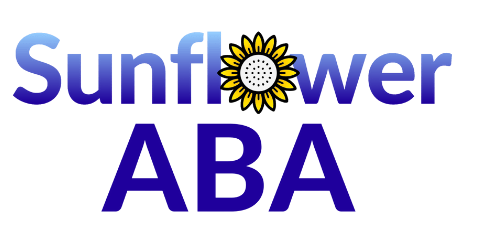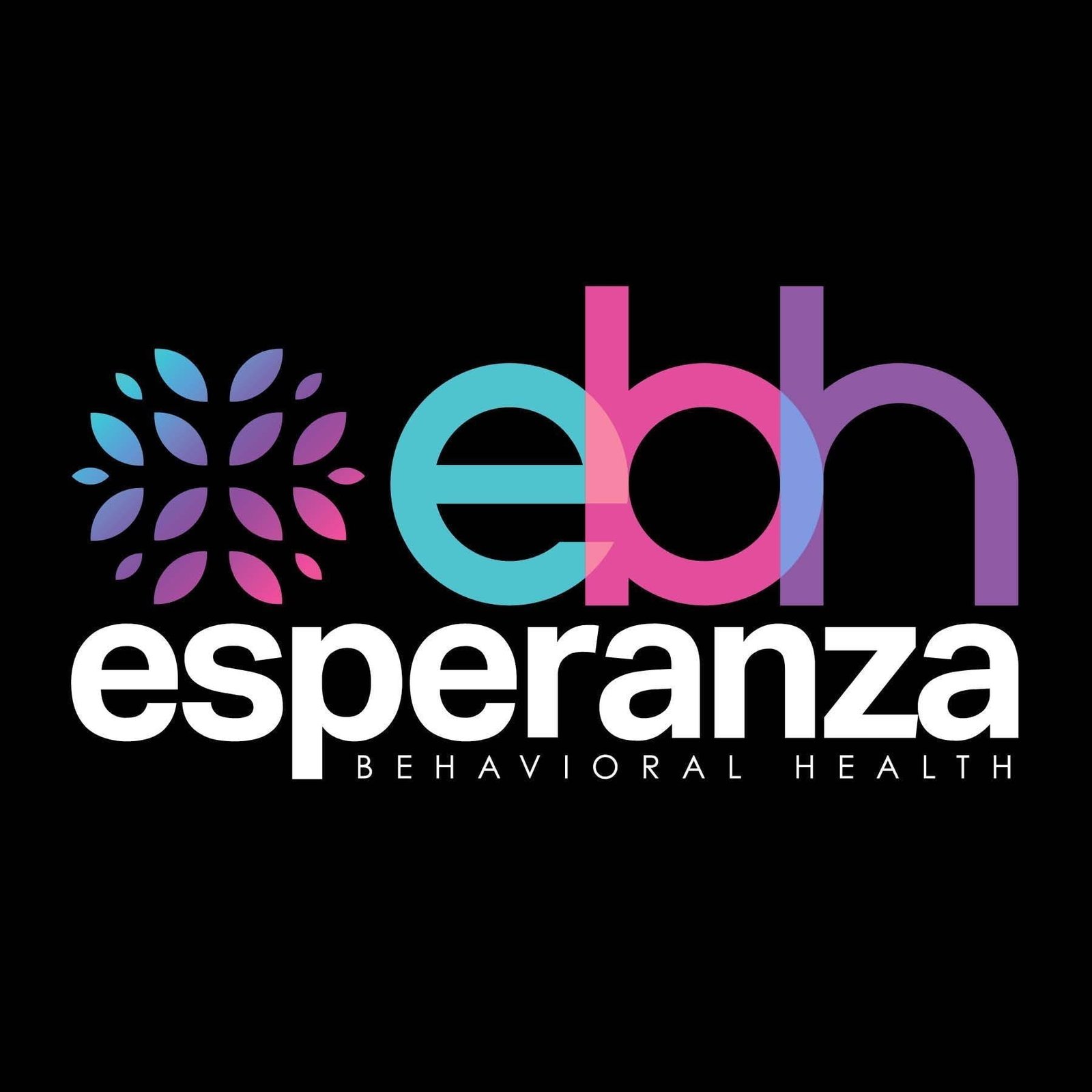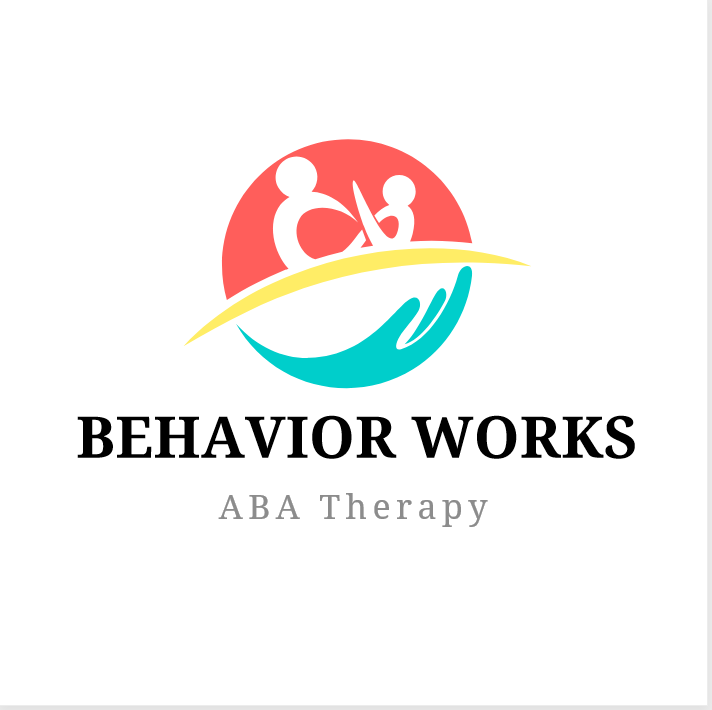 Contact Us
We love speaking with behavior nerds and aba professionals. Fill out our contact forma nd we will connect soon.