A Marketing Agency for ABA
We implement the systems and frameworks that modern ABA Firms need to generate clients from scratch.
Get Started
Schedule Your Free Strategy Session
A Marketing Strategy That Will Survive The Next Algorithm Shift.
Establishing your business locally has never been as important as it is now. With more and more competition make sure to communicate your mission and vision clearly to the people you want to serve.
Establish your firms brand locally and regionally.
Amplify your message, build brand awareness and reach more potential clients / staff. Through a combination of services we can establish a firm marketing foundation on which to grow.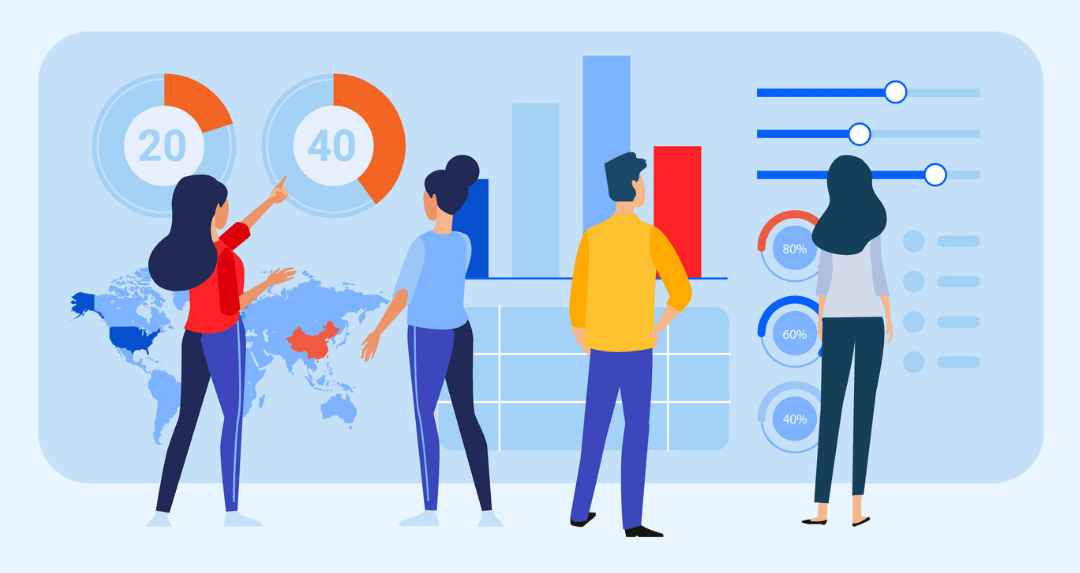 Data Driven,
Human Connected.
Potential clients want to feel heard understood and valued. Create opportunities for human connection throughout your marketing cycle to build trust online.
A Bigger Vision
We are dedicated to growth of the field of applied behavior analysis. Hello Far Side is ready to help agencies both large and small take their marketing to the next level.
Partner with us to create a comprehensive marketing plan that showcases your company and raises awareness for your services and the science.
Schedule Your Free Strategy Session
On our call we will assess your current digital strategy and brainstorm actionable solutions to increase client retention and growth.