This is usually the part where marketers impress you with their sales vocabulary. Or maybe it's the part where I'm supposed to list all the tricks I can perform. While I can help in a laundry list of areas, I am best equipped to help grow your practice in the areas of Content Marketing, Web Design, and Social Media Marketing.
Content Marketing cam help you get the most out of your website, social media, and search traffic. Our content marketing strategy is a systematic approach to nurturing people who come in contact with you online. During the process your prospective clients get the opportunity to build trust while getting to know more about your practice. Let's build a rock-solid content marketing plan that will turn strangers into happy clients.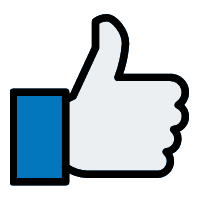 Marketing methods are always changing but one rule is constant: "Advertise where your ideal clients are already hanging out." Search engines and social media networks are amazing places to advertise your practice. By creating dynamic and engaging ads you can attract your ideal clients in the most efficient way.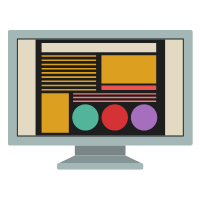 A website is most often a person's first contact with your practice. Websites are important, but important shouldn't mean complicated. A clear, well laid out website can dramatically help your practice's reputability. A fantastic website can give you a competitive edge.
Are You Ready For More Clients?
Book Your Free 30 Minute Strategy Session.
On our call we will assess your current digital strategy. We wil help you brainstorm actionable solutions to  increase client retention and growth even during these unprecedented times.