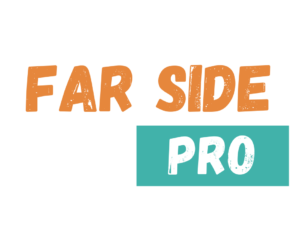 A Complete Marketing System For ABA Firms
CRM
Email Marketing
Sales Funnels
HIPAA Compliant Forms
Analytics & Reporting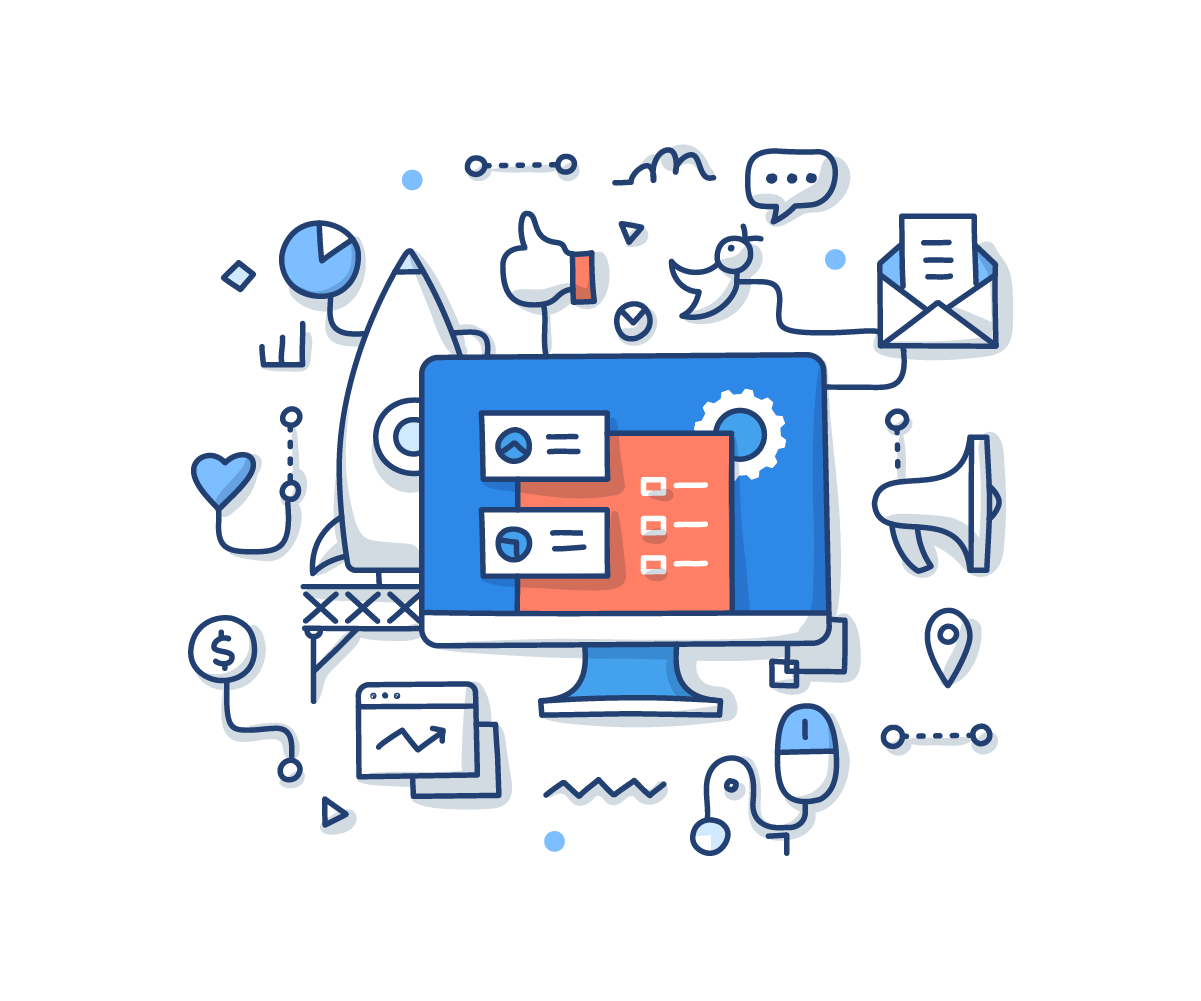 Maximize Your Current Marketing
Stop letting prospects slip through the cracks! Send personalized messages to potential clients as soon as they request a consultation. When you get started we will set up your Far Side Pro System that will maximize your current marketing efforts by connecting and scheduling intake meetings automatically.
Impress future and current clients by having a robust system for client outreach and management. Deliver world class client experience to let prospects know they are in good hands.
Consolidate all the other software you are currently using to cobble together your marketing efforts. Designed for ABA Firms big and small, with the Far Side Pro System you'll have one HIPAA Compliant system to predicatably nurture prospects from strangers to your best clients.
Replace Your Current Marketing Tools
Data For Days No Matter how you pronounce it.
(its data, not data btw 🙂
Take the guess work out of your client attraction and intake system.
Track where clients are coming from.
Gain insights on what's working and what's not.
Create a repeatable system that will work no matter how large you grow.
Personalized Intake System
This automated system engages with potential clients, earns their trust and even arranges a handshake when they retain your services. Hello Far Side makes sure your potential clients get personalized contact on a regular basis, even while you're busy providing excellent service to your existing clients. And don't worry, we will set up and customize the system for your firm.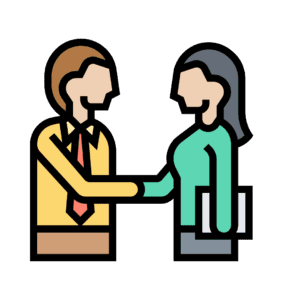 Hello Far Side's Appointment Automation system saves you time with automated appointment scheduling and reminders. Potential clients can book right from your website, Google My Business page, or from a message you send them. Potential clients will appreciate the ease and reliability of our scheduling tools. You'll avoid wasted time with automated client reminders and confirmation requests.
Try our demo to see how Hello Far Side communicates with your clients.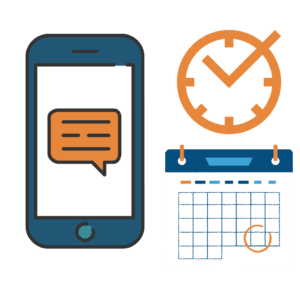 When you need to communicate with leads and clients, Hello Far Side's Unified Messaging makes it simple. It puts all your messaging tools in one place. Your Unified Messaging tool integrates directly with the channels of communication your clients use most. Quickly send messages via text, email, or Facebook Messenger. Even make outbound phone calls to your clients and leads from your Far Side Inbox.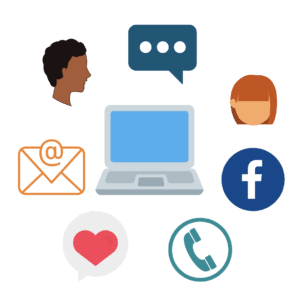 Turn your traffic into loyal clients.
Connect with industry-leading business apps. So easy to set up, you won't need an IT department.