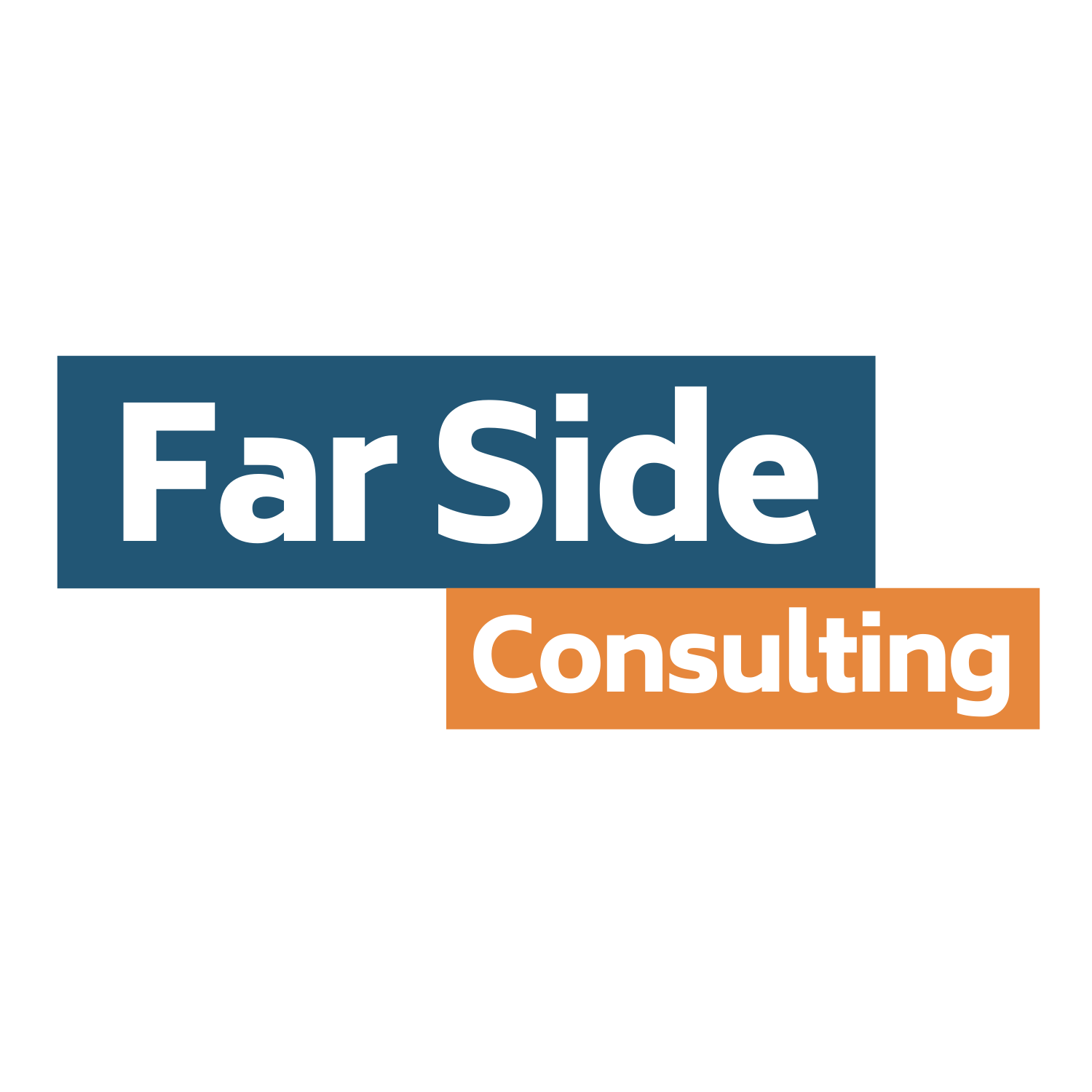 Attention ABA Agency Owners! Proven formula that grabs ATTENTION and Helps Take ACTION
Optimize Your Website to make the most of your traffic.
Avoid HIPAA Violations by working with an agency that understands ABA.
Maecenas non lacus vehicula, tempor sapien quis, semper purus
Where should we send this video?
Privacy Policy: We hate SPAM and promise to keep your email address safe.
A COUPLE OF AGENCIES I'VE WORKED WITH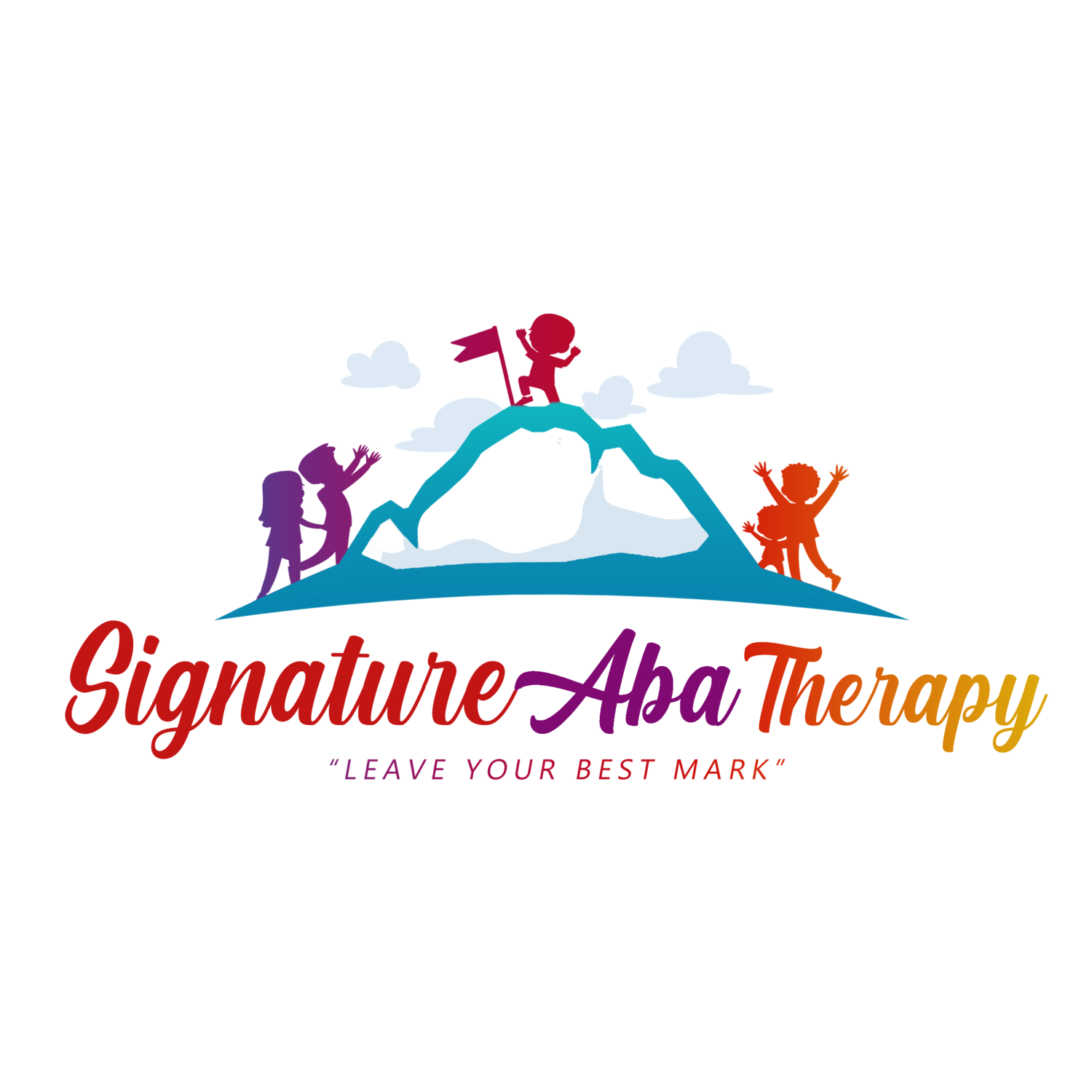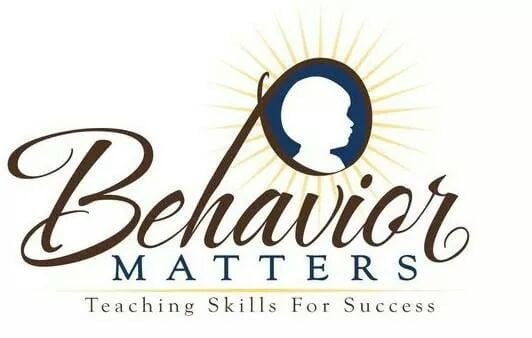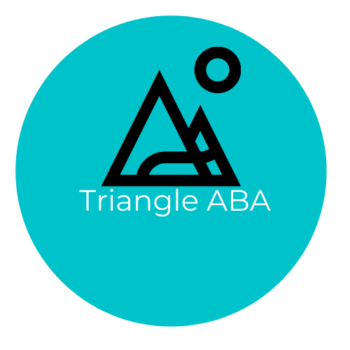 ©2017 Your business name here.