Services
designed to moved your business forward
This is usually the part where marketers impress you with their sales vocabulary. Or maybe it's the part where I'm supposed to list all the tricks I can perform. While I can help in a laundry list of areas, I believe the best way to grow your practice is creating an integrated system that optimizes and automates your sales/ outreach processes.
Reaching that goal comes down to 3 things. Gaining peoples attention (advertising): Establishing trust and credibility (web design) and nurturing people through the process (CRM).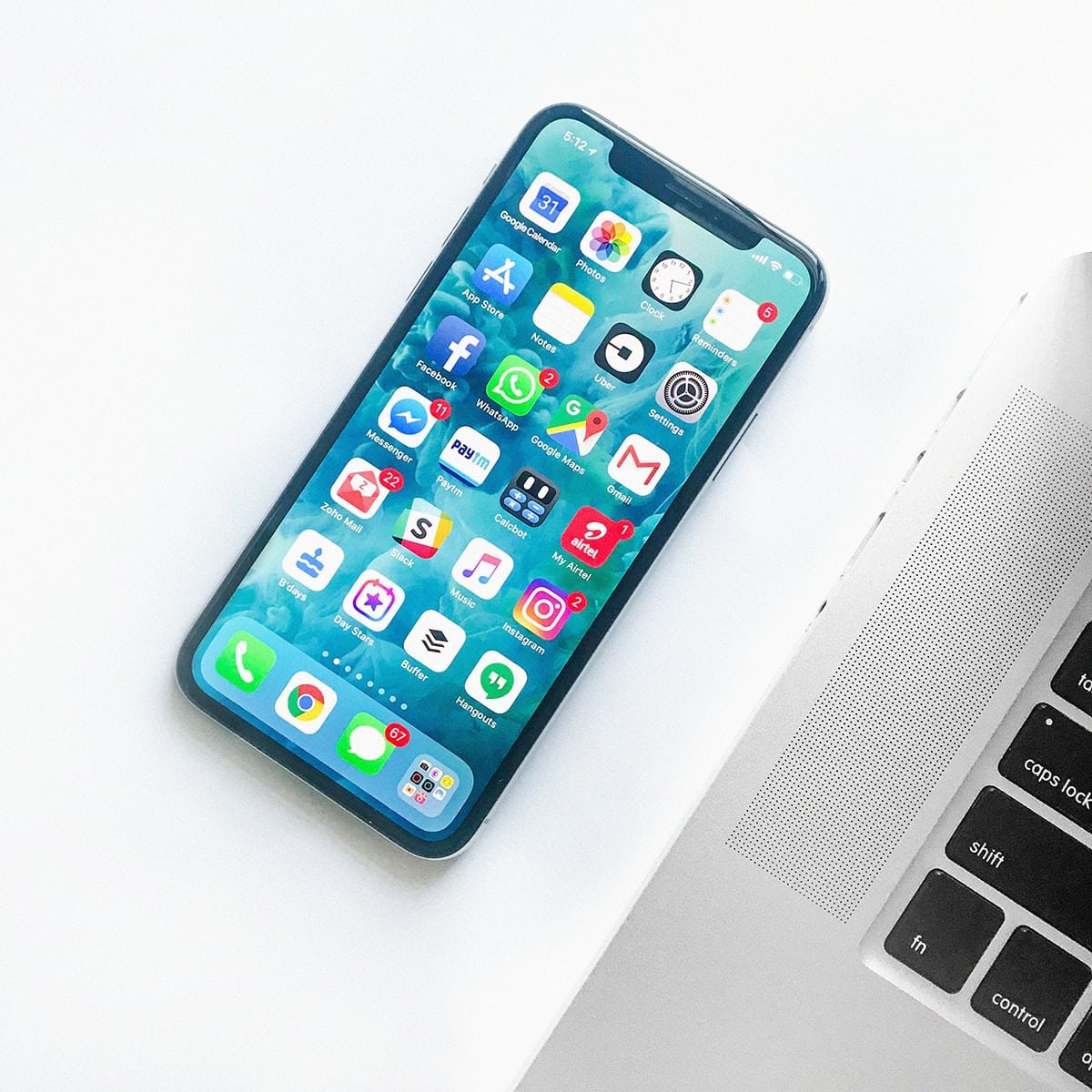 Digital Marketing
Marketing tactics are always changing but one rule is constant: "Advertise where your ideal clients are already hanging out and tell a compelling story." Search engines and social media networks are amazing places to advertise your practice. By creating dynamic and engaging ads you can attract your ideal clients in the most efficient way.
"Advertise where your ideal clients are already hanging out and tell a compelling story."
Far Side Pro
Far Side Pro is a full featured CRM that nurtures potential clients from outreach to on-boarding. See how your ads are performing with live data, track where prospects are in your marketing process, manage contacts and more.
Convert 2x more leads and build trust with personalized outreach.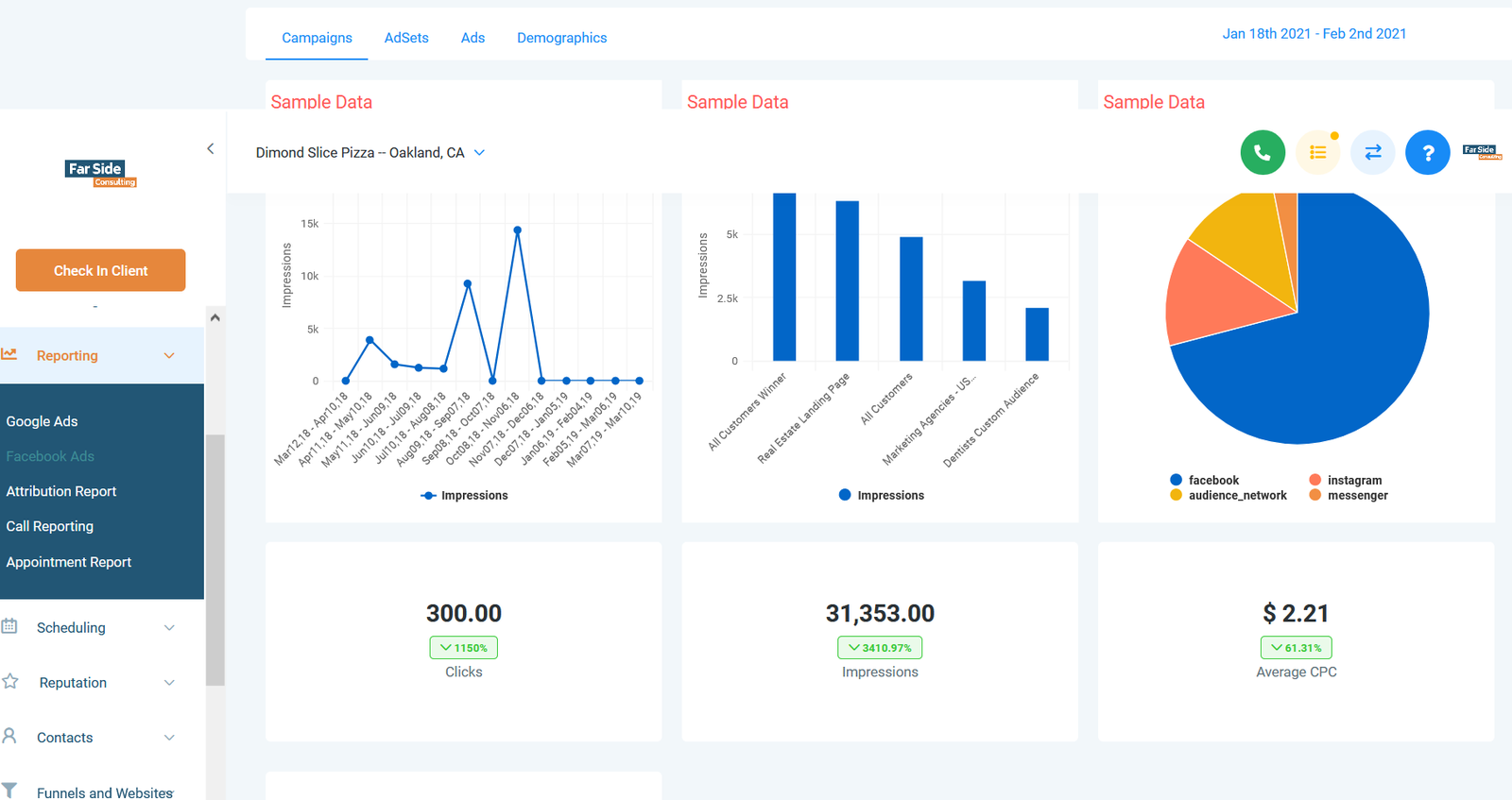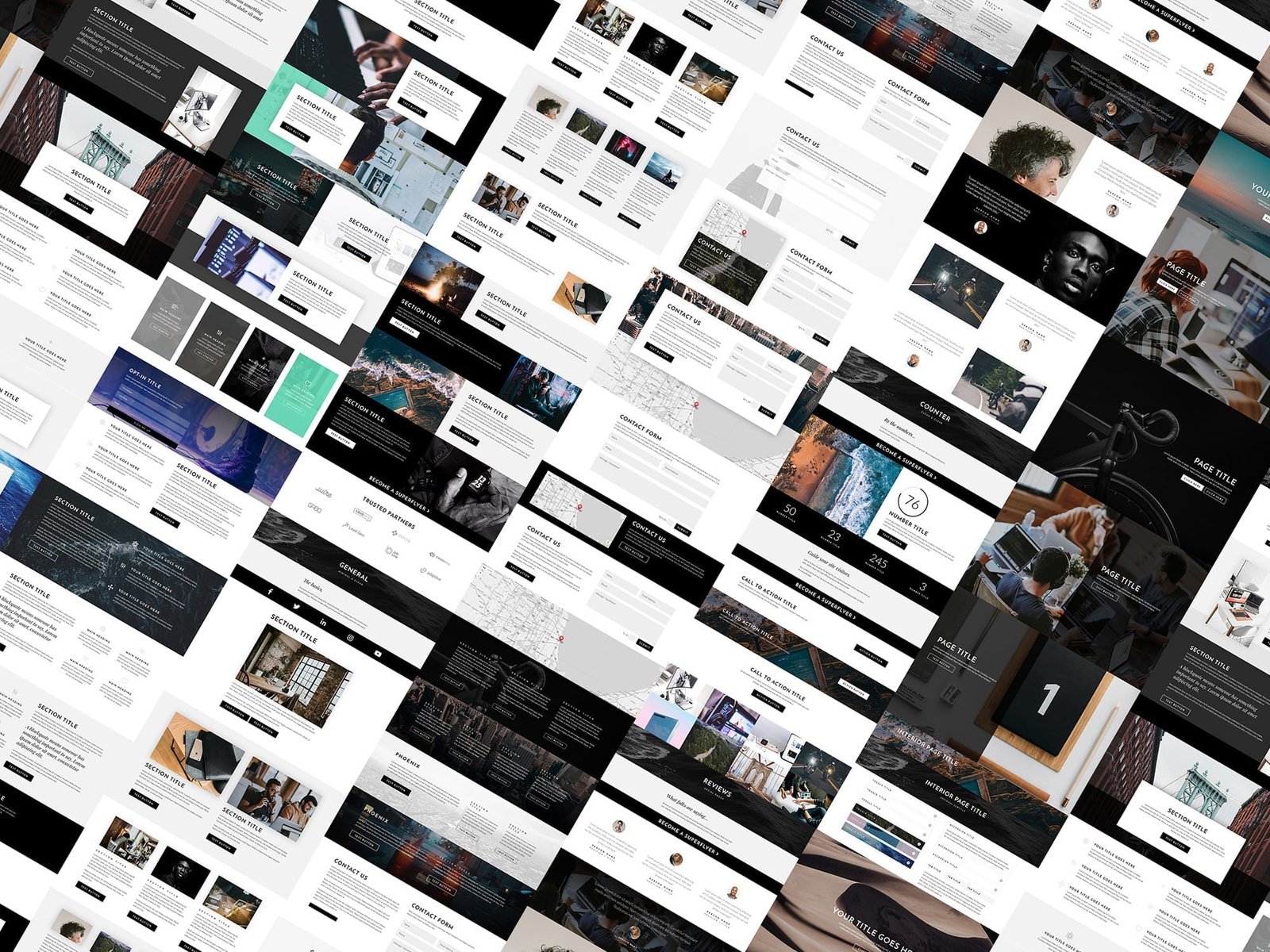 Web Design
A website is most often a person's first contact with your practice. Websites are important, but important shouldn't mean complicated or expensive. A clear, well laid out website can dramatically help your practice's reputability, boost SEO, and give you a competitive advantage.
"Important shouldn't mean complicated. "
We specialize in cost effective WordPress websites designed to make an impact.
Let's chat about your practice.
Schedule a free strategy session. We will talk about your current plan and design a strategy to get you to the next level.